How man's best friend is helping rehabilitate inmates in England – Positive News
Prisoners in England are being taught to train assistance dogs for the community, gaining qualifications so they can set up their own businesses upon release
Rachel Trafford unlocks a series of gates at HMP Doverdale, a high-security, Category B prison in Staffordshire, England. As she wanders deeper into the prison grounds, the barking of dogs can be heard. But these aren't the foam-flecked, clamp-jawed mastiffs of the movies, designed to strike fear into the marrow of a would-be escapee. These are puppies: the lively, tail-wagging students of the Restart Dogs project.
In November 2021, Dovegate became the first adult men's prison in England to run a full-time dog training course. Using a team of professional dog handlers (and foster volunteers who care for the dogs on evenings and weekends), the programme trains assistance dogs for the community. At the same time it gives men who are serving significant sentences the skills and qualifications to become dog trainers and handlers.
Assistance dogs support disabled people with daily living tasks, such as unloading washing machines and opening doors. The animals need to be highly trained, which can take up to two years.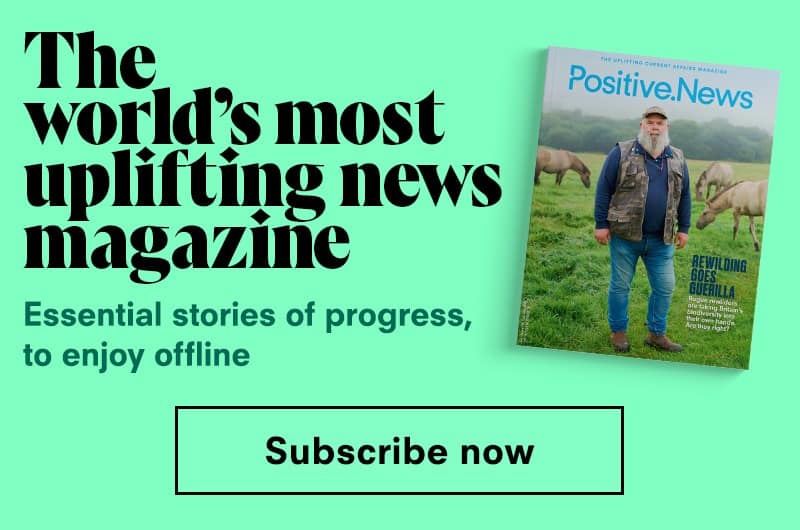 Inside the prison, every weekday sees the programme's nine incarcerated individuals learn how to instil certain behaviours – such as carrying – into the dogs through positive reinforcement. 
When Trafford, the animal behaviourist behind the project, talks about the psychology of dog training, she could be talking about the prison system: "Punishment does suppress bad behaviours, but it doesn't help to create positive behaviour," Trafford says. "The only way to build a new neural pathway is to keep rewarding it."
Dan is part of the inaugural intake. Previously a drug dealer inside prison, the opportunity encouraged him to give all that up "overnight". "What's really going to reduce the likelihood of me reoffending is not wanting to reoffend," he says. "You need to reduce the want to use drugs with a meaningful activity. This keeps me grounded."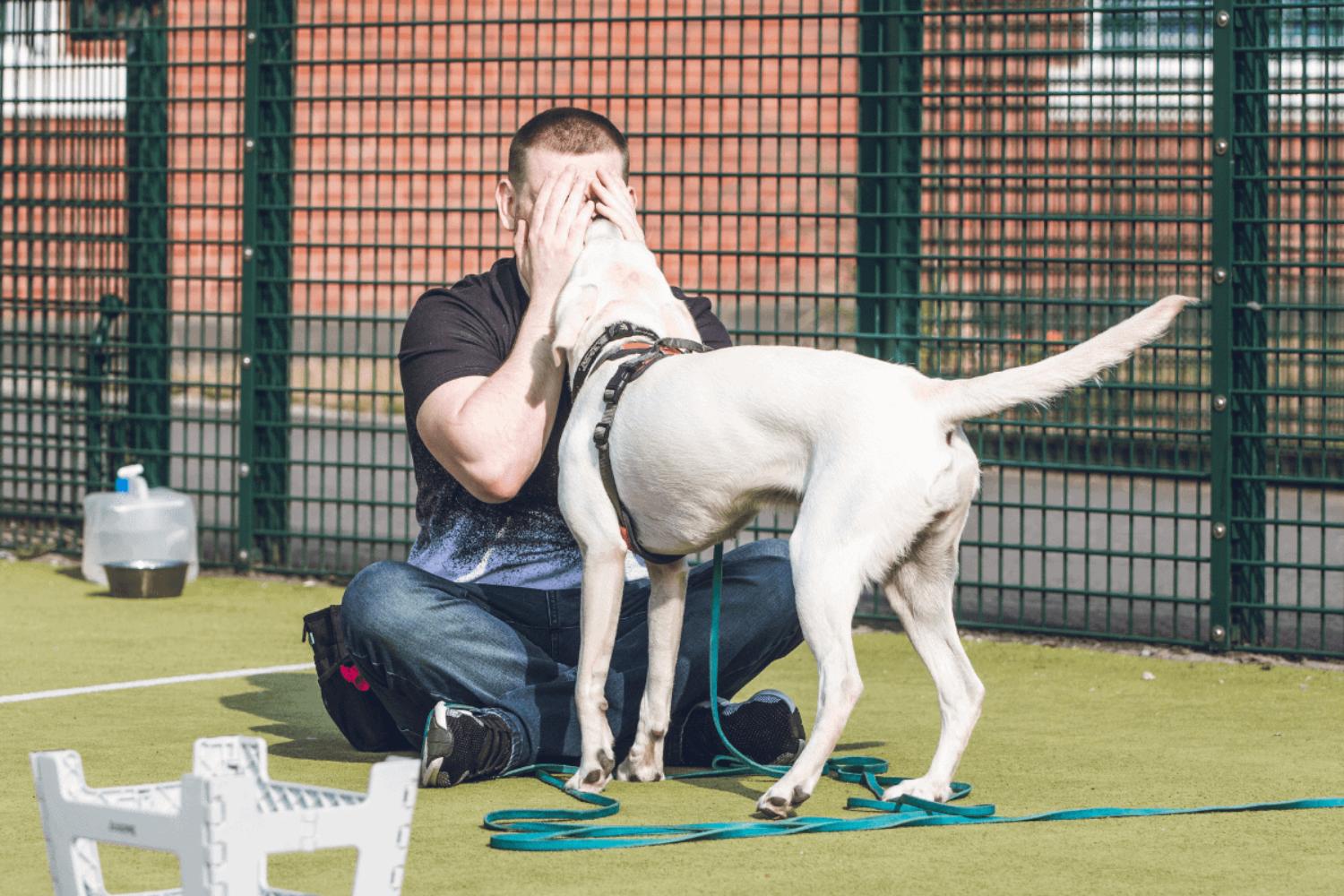 The qualifications from the course and the skillset he is learning paint a picture of what a crime-free life outside the prison walls could look like. 
"This is a group of prisoners now that we don't have to worry about," says Trafford. "They're drug-free, incident-free, easy to manage on the wings. Usually across the prison population, there's random drug testing. If they're on our programme, it's mandatory. If they have a failure, they're out."
Despite that, only one prisoner was removed from the programme, in its earliest days. As Trafford puts it delicately, "they needed to do a bit more personal work". 
What's really going to reduce the likelihood of me reoffending is not wanting to reoffend
The College of Policing's own guidance on prison inmate dog training programmes suggests that "overall, the evidence suggests that the intervention has reduced crime," based on the limited use-case information from Restart Dogs and a handful of similarly nascent programmes.
On the outside, the programme's first graduate dog, Nika – trained in part by Dan – was placed into the care of Alfred Peterken, a young man with autism, in 2022. 
"Nika's brilliant," says Alfred's mother, Tabitha Peterken. "When she feels a meltdown happening … if it's going on a bit too long, she'll just take him outside. We've been able to sit in cafes and have drinks, which he didn't do before."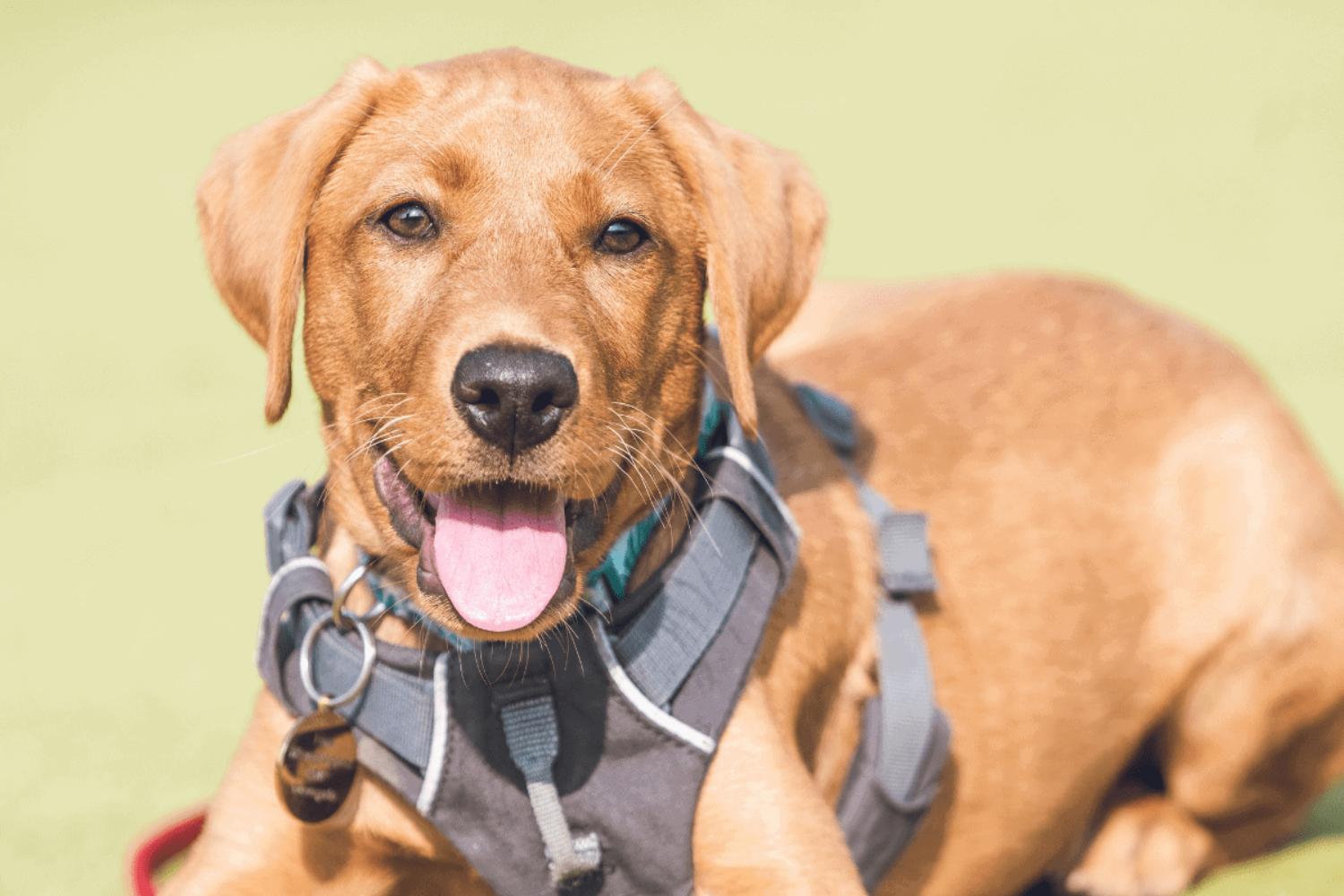 Trafford is expanding the programme to a third prison, Fosse Way near Leicester, in November, and is setting up a charity to help newly released prisoners launch dog training businesses of their own.  
With his sentence due to end in December 2024, it means there'll be an opportunity for prisoners like Dan to continue their work on the other side.
Images: Will Holdcroft
You're the solution that Positive News needs
Our small, dedicated team is passionate about building a better alternative to the negative news media. And there's never been a greater urgency to our mission.

But to invest in producing all the solutions journalism that the world is longing for, we need funding. And because we work in your interests – not those of a wealthy media mogul or corporate owner – we're asking readers like you to get behind our team, by making a regular contribution as a Positive News supporter.
Give once from just £1, or join 1,200+ others who contribute an average of £3 or more per month.

Join our community today, and together, we'll change the news for good.